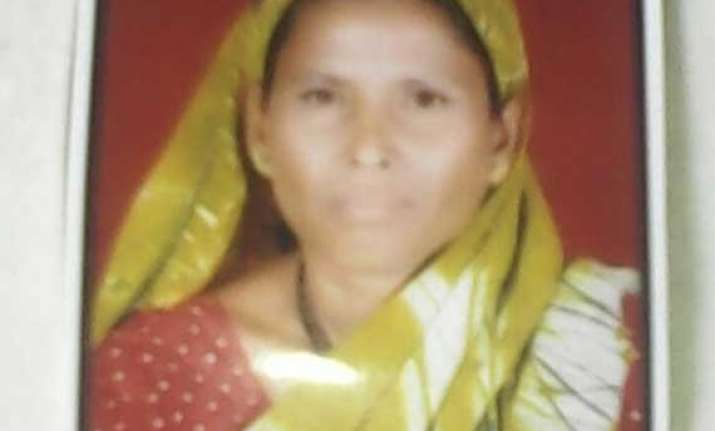 Aurangabad, Maharastra: A middle-aged female ragpicker died in a mysterious blast today at a garbage dump located in K Sector, Naregaon MIDC area.
The blast occured at around 11:45 am inside a garbage vin.
The woman died on the spot, police said. Forensic experts have reached the spot to ascertain the cause behind the blast.