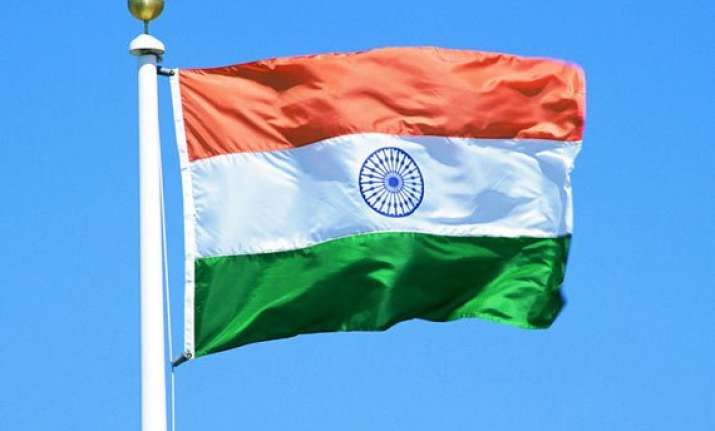 New Delhi: One definitely feels proud of one's own country and ones identity. Whoever you are….. Asian, African, Chinese, American or anyone besides these you are sure to feel proud of whom you really are. So, do we feel proud being an Indian? There are many reasons to feel good about being Indian and to feel good about India's economic growth.
We are  living in a democratic country and it is a matter of great pride for all Indians.
 Here, we are  presenting latest facts of an India that is making great economic strides.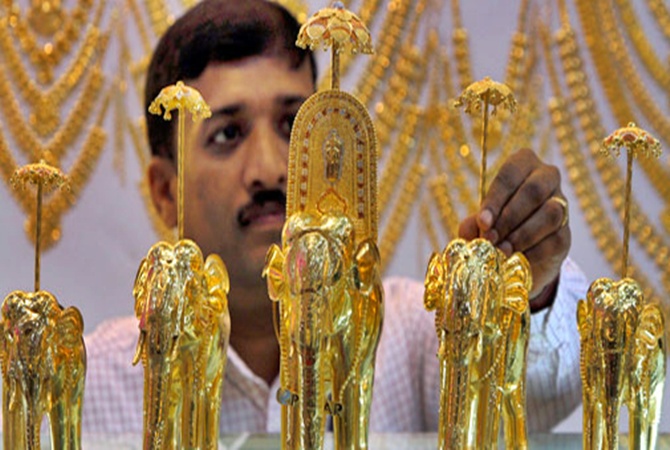 1.India is the second largest consumer of gold in the entire world. Moreover, according to Wikimedia Commons, India is the sixth largest services exporter in the world.  
2.During the month of June in the year 2014, India's total exports grew by 10.22 percent to almost $26.4 billion.
3.The exports of software services is expected to grow upto $99 billion, according to Nasscom. Currently, the IT industry of India is at $118 billion.