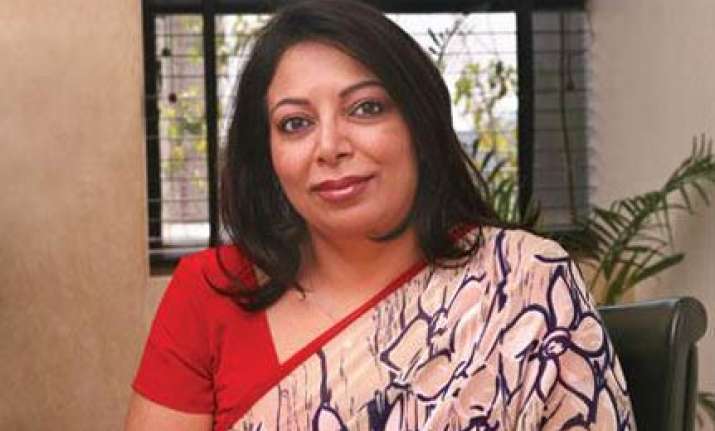 New Delhi, Nov 24 :  Corporate lobbyist Nira Radia was today questioned by the Enforcement Directorate for her firm's alleged role in the 2G spectrum allocation case.
Radia, whose taped conversations with various people is reportedly available with the Directorate, is being questioned about allocation of the 2G Spectrum to certain telecom players, ED sources said.
Radia had earlier cited health reasons for not appearing before the ED.
The CBI had said in an affidavit to the Supreme Court that the role of Radia would be examined in the 2G spectrum allocation case in which irregularities were of "enormous magnitude" having international ramifications.
The CBI, which had filed a fresh affidavit in the Supreme Court on November 22, said the telephonic conversation between Radia and others were being examined and she would be called by it at an appropriate time.
"It should be pointed out that the recordings which are the main basis of investigation regarding her role are still being examined. PTI