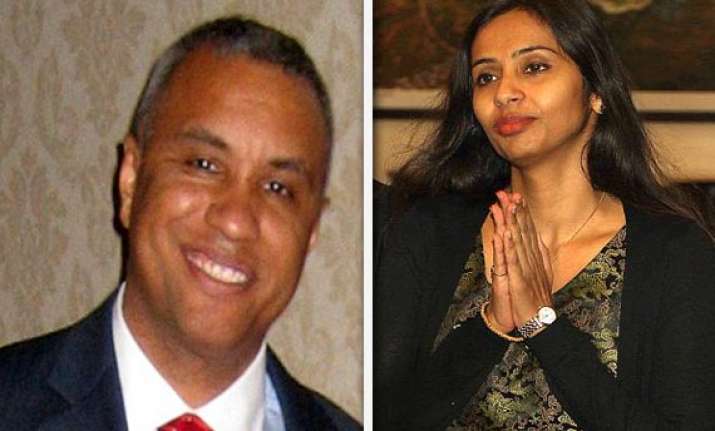 New Delhi: A New York City police officer has been detained in India on a weapons charge after authorities here discovered three bullets in his luggage.
"You guys like to strip-search our diplomats," an Indian security official reportedly told the NYPD cop at New Delhi's Indira Gandhi International Airport as he arrested him on March 10.
US State Department spokeswoman Marie Harf said she was aware of the reports of the officer's arrest but declined to comment on the specifics of the case because of privacy concerns.
Asked whether the United States was worried whether Americans were potential targets for retribution because of how the Indian diplomat was treated in New York, she responded, "I think we feel like we've moved past this and hope the Indians have as well. ... India is a very close partner."
In December, the controversial arrest and strip search of New Delhi's then-deputy consul-general Devyani Khobragade in Manhattan for allegedly paying her nanny as little as $3 an hour caused an international firestorm.
The incident fueled tensions during Manny Encarnacion's arrest.
Encarnacion, 49, trained at the NYPD firing range shortly before his trip and placed the extra ammo in his jacket pocket, cops said.
He forgot they were there when he later packed the jacket for his trip, sources said. He went to India on vacation to spend time with his wife, a student from Iran.