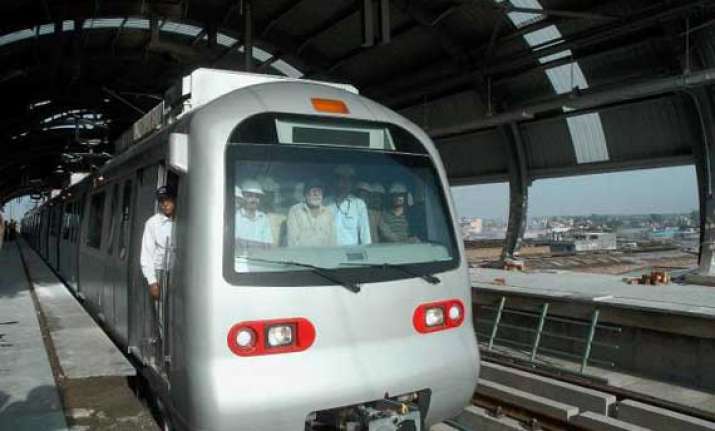 New Delhi: The Delhi Metro Sunday said its engineers would be trained at Malaysia's Tunnel Training Academy in skills and techniques required for underground tunneling.
The Delhi Metro has tied up with the academy and the first batch of 10 engineers would be sent for training to the Malaysian capital Kuala Lumpur next month.
The Delhi Metro is also planning to establish its own such tunnel training academy in Delhi.
"The training is aimed at increasing the level of skills of the Delhi Metro engineers in underground tunneling as 53 km of rail line in Phase-III is being constructed underground using tunnel boring machines," said Mangu Singh, Delhi Metro managing director.
The Delhi Metro engineers would be given hands-on training in a classroom underground tunnel environment in the Malaysian academy using audio-visual three-dimensional tools to erect tunneling segments using wireless controls.