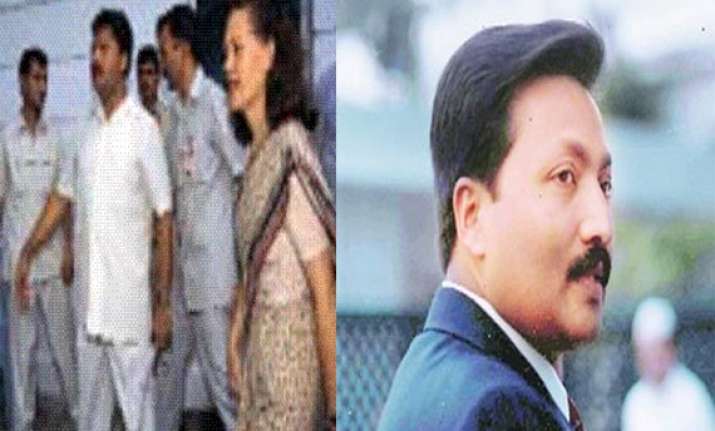 New Delhi, Jun 7: The Central Bureau of Investigation has closed a disproportionate assets case lodged 12 years ago against  UPA chairperson Sonia Gandhi's former personal secretary Vincent George, a newspaper reported. 
CBI told the court that it had "insufficient evidence" against Vincent George to file a chargesheet.
The DA case was filed during NDA regime in 2001. In its statement at that time,  CBI had said, Geroge vincent had amassed a huge amount of properties since 1990, which included a house in Bangalore, houses and shops in South Delhi, a plot in Chennai, land in Kerala and farmland near Delhi. He had then Rs 1.5 crore in his bank accounts, the CBI had then alleged.
George had told CBI that he had got huge "cash gifts" from abroad from his family members, but the CBI suspected these were hawala remittances.
A letter rogatory was sent to US officials in 2002, but there was no reponse from the US.
Geroge had also told CBI that the money he got from abroad was from business transactions conducted by his wife's two firms, Lilliens Exports and Diana Agencies. CBI zeroed in on Geroge after former Enforcement Directorate deputy director  Ashok Aggarwal made several disclosures about Sonia Gandhi's aide.