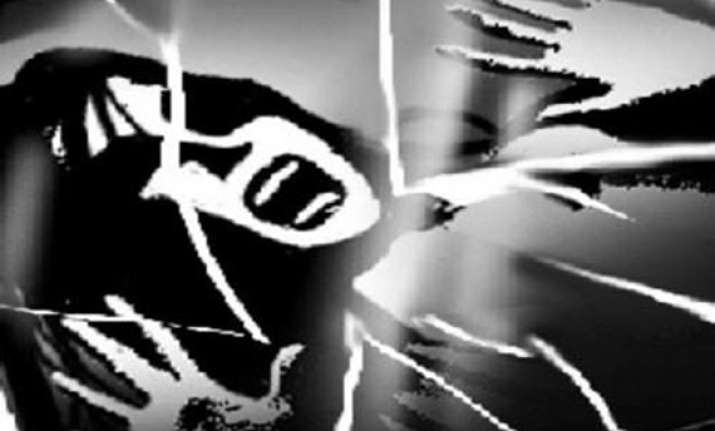 Kolkata, Aug 10: An auto driver has been arrested for allegedly molesting a teenage girl passenger in Salt Lake area, a satellite township located in the outskirts of Kolkata.
The 22-year-old auto driver was arrested last night for allegedly trying to molest the girl while she was travelling alone in the auto in Salt Lake area.
After the girl took the vehicle, the driver started misbehaving with her and poked her with his elbow.
After the girl raised an alarm, he was nabbed by locals and handed over to police.