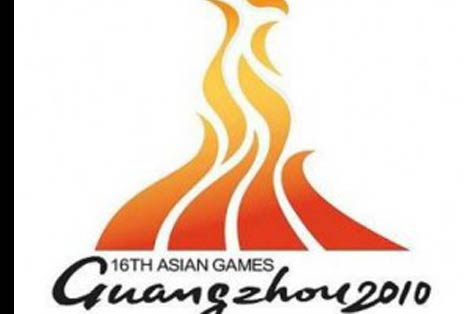 Guangzhou, Nov 19 : Indian rowers continued to break new grounds at the Asian Games with the duo of Pratima Puhara and Pramila Prava Minz becoming the first women's pair from the country to clinch a medal at the event by fetching a bronze here today.
After Bajrang Lal Takhar created history by becoming the first Indian rower to win a gold medal in the Asian Games by winning the men's singles sculls competition, Pratima and Pramila ensured that women too made their presence felt on the podium.
Starting in lane 4, the Indians completed their first 500m in 1:54.21sec to be fourth.Pratima and Pramila then jumped to the third spot with a timing of 3:51.40sec at the halfway mark.They maintained the position for the next 1000m and finished with a timing of 7:47.50sec.
The Chinese pair of Zhengping Sun and Hong Ling clinched the gold after clocking 7:22.06sec, while the Kazakh duo of Oxana Nazarova and Svetlana Germanovich settled for the silver with a timing of 7:35.13sec.PTI