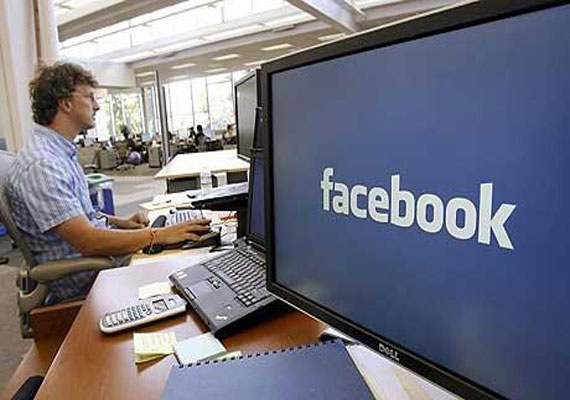 New Delhi, May 30 : The country's premier medical institute AIIMS plans to take the help of social networking site Facebook to encourage voluntary organ donations.
The Organ Retrieval Banking Organisation at AIIMS, the country's nodal centre engaged in encouraging organ donation, is planning to join Facebook in order to create awareness about it, Dr Arti Vij, chief of Organ Retrieval Banking Organisation at AIIMS said.
"We are still weighing the pros and cons of it. Facebook is a good platform to spread the message of voluntary organ donation to the masses. Once we have assessed everything, we will decide the day," she said.
The organisation maintains the waiting list of terminally ill patients requiring transplants, donor registration, matching of recipients with donor, co-ordination from procurement of organs to transplantation, dissemination of information to all concerned hospitals, organisations and individuals, creating awareness, promotion of organ donation and transplantation activities.
An individual can donate 11 organs which includes heart, lungs, kidneys, liver, pancreas, eyes, heart valve and skin.
After the first heart transplant in 1994, only 30-odd transplants have been performed till date. Since 1972, only 20,000-odd kidney transplants have been performed.