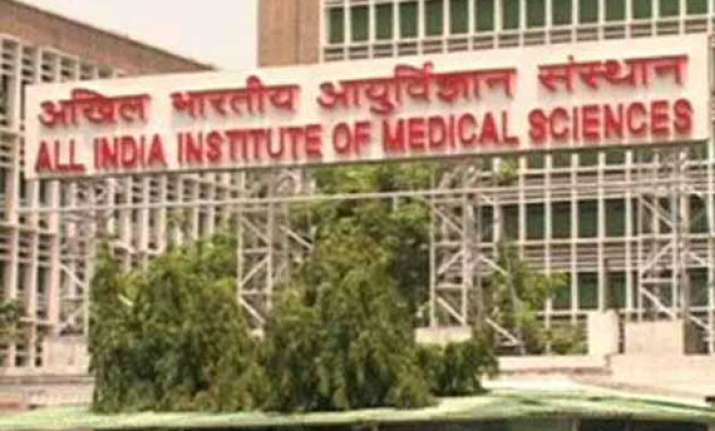 New Delhi: Resident doctors at AIIMS today observed a 'black badge day' to protest the gruesome murder of a postgraduate student of Assam Medical College in hospital's intensive care unit (ICU) possibly after a failed rape attempt.
The doctors also demanded enhanced security on the hospital premises to prevent any such untoward incident.
"What has happened is unfortunate and raises questions about the safety and security of doctors in the hospital premises. This should be wake up call for the hospital administration and steps should be taken," said RDA general secretary, Dr Shashank Pooniya.
The doctors also submitted a letter to the AIIMS administration in this regard.