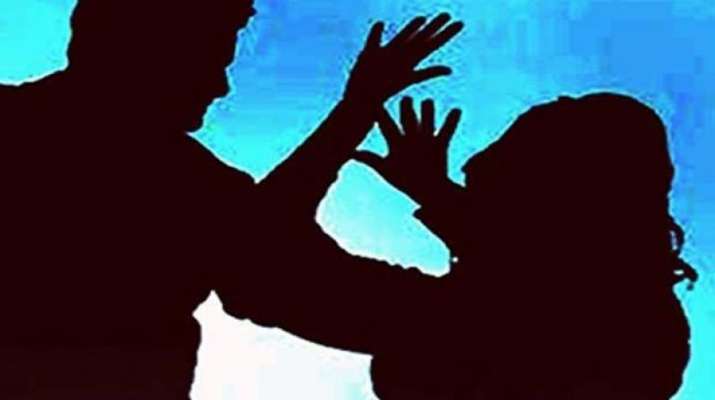 A man was arrested for allegedly trying to rape an eight-year-old girl when she had gone to buy a rakhi from his shop in Muzaffarnagr, police said on 27 August.
The man was arrested on 26 August after the girl's family lodged a complaint, Circle Officer Rizwan Ahmad said. He said the accused attempted to rape the girl in his shop, but was rescued by locals after she shouted for help.
The man was thrashed by locals who handed him over to the police, the officer said.