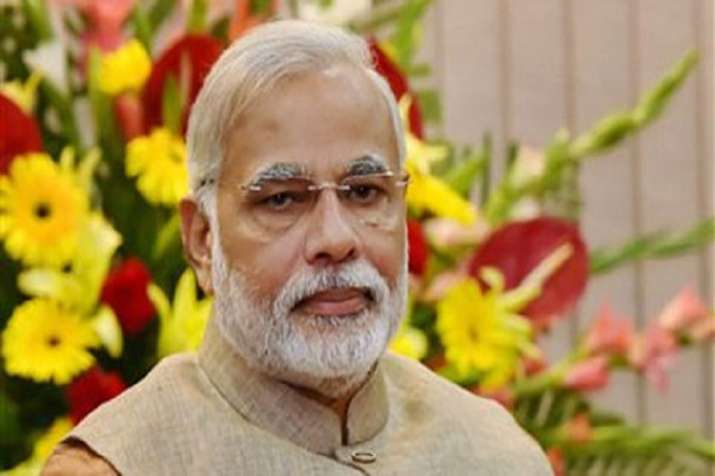 Prime Minister Narendra Modi will review the progress of the Udhampur-Banihal highway four-laning project next month, a top central government official said Saturday. According to Amit Kumar Ghosh, the Joint Secretary, Highways, Ministry of Road Transport and Highways, the prime minister will review the progress of the project on September 26.
At a high-level meeting on Saturday, the physical and financial progress of the National Highway (NH44) four-laning project was reviewed by Ghosh.
He had also inspected the pace of work at various construction sites from Udhampur to Ramban.
Considering the importance of the NH-44 four-laning projects, Ghosh directed the district administration and construction companies to remove the bottlenecks and ensure proper fund management, an official spokesman said.
Most issues impacting project execution were also resolved on the spot, the spokesman added.
The construction companies were also asked to put in their best efforts for achieving targets within time.
To avoid transportation of vehicles being obstructed, Ghosh had also directed the construction companies to look after proper management and maintenance of National Highway stretch from Nashri to Banihal.
The DDC apprised him of public demand for framing a rehabilitation and employment plan for the families affected by land acquisition.
He suggested for exploring possibility of constructing more tunnels on Ramban-Banihal stretch for avoiding land-sliding and other problems.