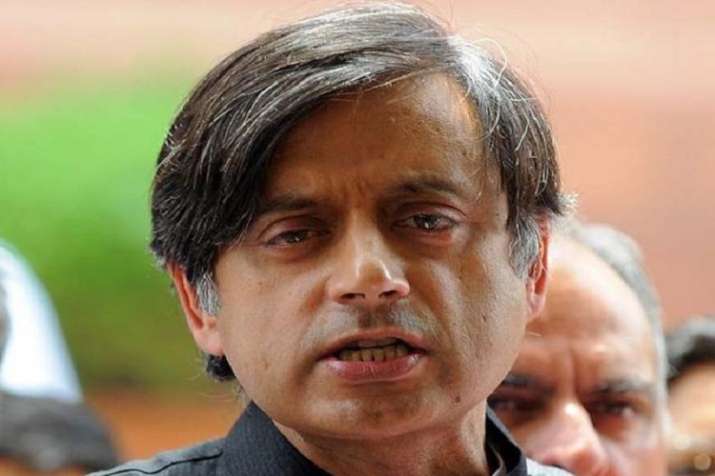 Congress leader Shashi Tharoor has on Tuesday moved an anticipatory bail plea in Delhi's Patiala House Court, related to the death of his wife Sunanda Pushkar. The plea has been filed before Special Judge Arvind Kumar, who sought the response of Delhi Police and kept it for hearing on Wednesday.
The plea, filed through advocate Vikas Pahwa, mentions that the charge sheet has been filed without arrest and that the Special Investigation Team (SIT) has categorically stated that investigation has been concluded and no custodial interrogation is required.
"The law is very clear that if the charge sheet is filed without arrest the bail is inevitable. We have only requested for protection so that we appear in the court on July 7," Pahwa said. The matter will be heard on Wednesday at 10 am as the prosecutor was not present in the court on Tuesday.
Tharoor had already been summoned as an accused by a magisterial court on June 5, for the alleged offences of abetment of suicide and committing cruelty towards his wife Sunanda Pushkar. He was asked to appear before the court on July 7 and said that there were sufficient grounds to proceed against him.
The Congress leader has been charged under Sections 498 A (husband or his relative subjecting a woman to cruelty) and 306 (abetment of suicide) of the Indian Penal Code. His wife Sunanda Pushkar was found dead in a luxury hotel room on the night of January 17, 2014.