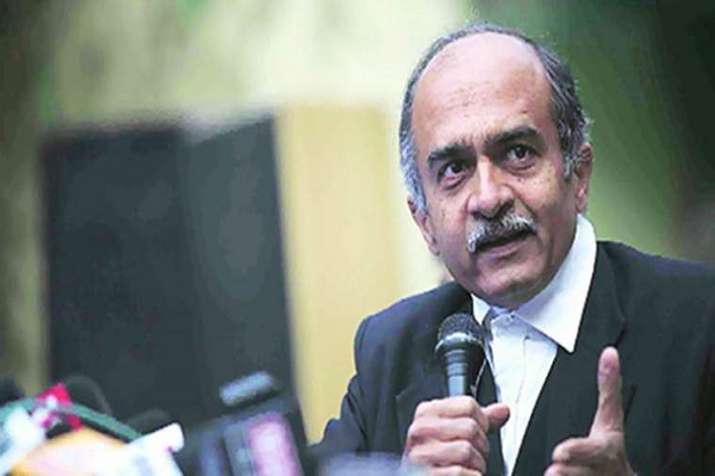 Senior Supreme Court lawyer and activist Prashant Bhushan on Saturday termed the Rafale deal as a 'scam of unimaginable proportions'.
"The country has neer witnessed a defence scam of such magnitude. The Bofors deal involved a scam of only Rs 64 crore, but the present change in original UPA deal, points to a scam of at least Rs 21,000 crore. Not only that, but far more is the seriousness of compromising the country's security," he said.
Bhushan also lashed out at the BJP-led government and said that it compromised on national security, left the Indian Air Force "high and dry", just to accommodate Anil Ambani's company in the deal. "The Rs 21,000 crore given to Anil Ambani is just commission, nothing else," he alleged.
Questioning the prime minister's motive, Bhushan said, "who gave  the prime minister the permission to reduce the requirements of the IAF from 126 planes to only 36, overriding the IAF demands and the Defence Acquisition Council's decision?"
He also alleged that to justify the changed Rafale deal, the Indian Air Force (IAF) officials were being forced to speak in praise of the new deal signed by the Modi Government.
"After the expose, the NDA government doesn't have anything to justify the change in the deal, so now IAF officials are being pressurised to speak in favour of the new deal," Prashant Bhushan stated.
The opposition parties and many activists have been questioning the change in the deal for the purchase of the Rafael fighter jets by the present government. The earlier deal by the UPA government to purchase 126 fighter planes from France's Dassault was allegedly altered to buy only 36 fighter planes for around Rs 60,000 crore.