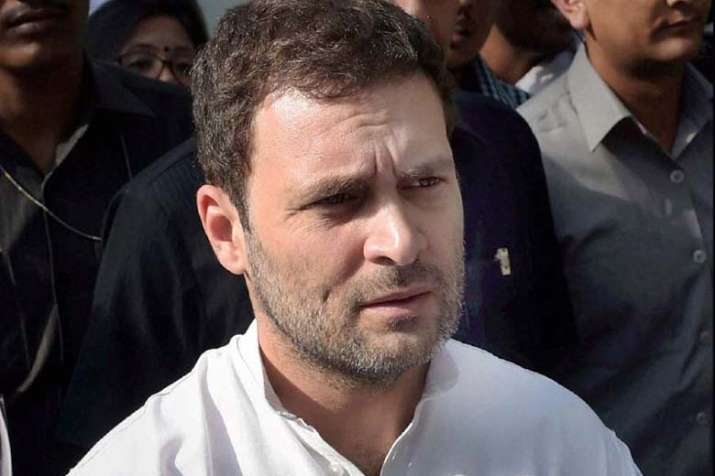 Congress president Rahul Gandhi will kick-off his three visit to Amethi and Raebareli today.
The Congress president represents Amethi in Lok Sabha while his mother Sonia Gandhi is Lok Sabha MP from Raebareli.
During his visit, from April 16 to April 18, Rahul Gandhi will meet farmers and inaugurate a passport seva kendra, a road project and a private school in the area.
The Congress president is also scheduled to lay the foundations of several development projects in the region.