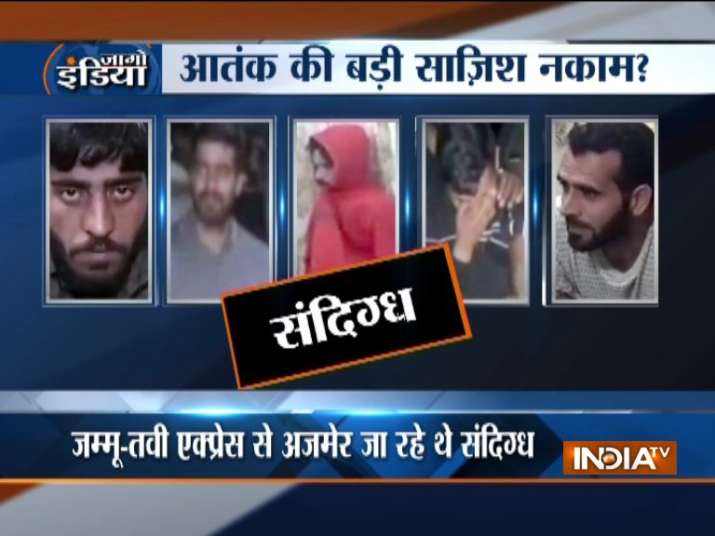 On the basis of suspicion, six people from Jammu and Kashmir (J&K), who were travelling in Pooja express train headed towards national capital Delhi, were deboarded and detained at the Pathankot railway station.
All the six men were being questioned by cops about their antecedents. They may have a connection with terrorist Zakir Musa, said sources.
Cops have also seized a motorcycle from them which was booked in the same train and was taken to Ajmer, Rajasthan.
The suspects were travelling from Jammu in Pooja Express and are being quizzed, said cops. 
After the 2016 terror attack, Pathankot and its adjoining areas continue to be under a strict vigil.
In Pathankot and adjoining districts, security agencies have also been on alert after four people, travelling in a hired SUV from Jammu, had snatched the vehicle from its driver at gunpoint near Madhopur area. The incident happened on November 13.
WATCH VIDEO: Six persons detained for interrogation at Pathankot Railway Station on basis of suspicion