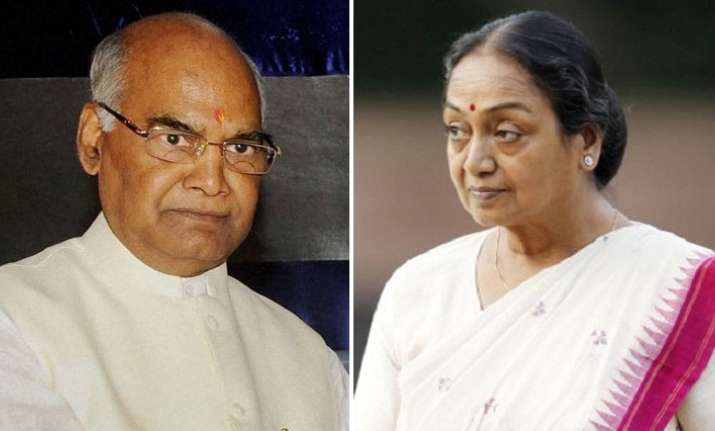 New Delhi: Nominations of NDA's presidential candidate Ram Nath Kovind and that of Opposition candidate Meira Kumar were found valid after scrutiny of nominations on Thursday.
Official sources said that both Kovind and Kumar had each filed four sets of nomination papers that were found to be valid. 
They said nominations of all others were rejected as they were found to be invalid.
The election for the office of President will take place on July 17.