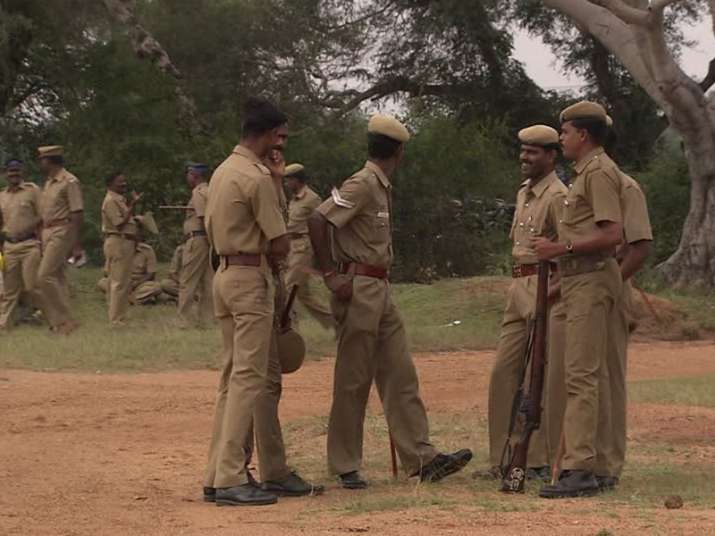 The acute lack of the very basic amenities for security officials posted for elections in Jammu and Kashmir has claimed the life of one official. Of the six security officials who were moved to Ganderbal for election duty, CRPF jawan Balvan Singh died after falling victim to the administration's negligence in providing them the minimum amenities needed to survive.
As per information, all six officials were deployed to an under-construction building of a hospital here where there was no availability of electricity, generator, toilet or water. The building where they were stationed had no boundary walls, windows or doors. When the officers-in-charge (OCs) raised the issue with the Nodal Officer, the administration turned a blind eye to their demand. 
The high-handedness proved tragic for ASI Singh, posted with 92- BN CRPF, who fell down from the first floor of the building due to wet floor and the absence of any light. 
His colleagues said that Singh couldn't notice the wet floor because the administration had made no proper arrangements for light. 
Singh was immediately rushed to a nearby hospital but he succumbed to injuries.
Ganderbal is a part of Srinagar parliamentary constituency where byelection will be held on April 9.