Follow us on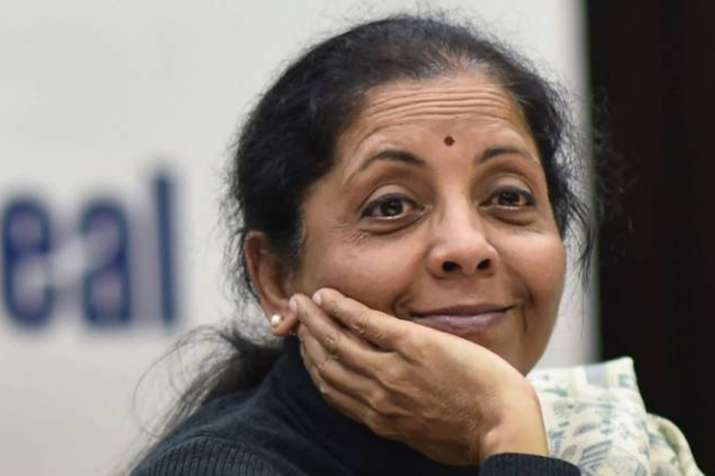 Nirmala Sitharaman has been appointed as India's new foreign minister in Modi Sarkar 2.0. She is only the second women finance minister in India's political history. The only other woman to occupy the seat was former prime minister Indira Gandhi. 
Nirmala Sitharaman joined the BJP in 2008 and has served as a spokesperson for the party. In 2014, she was inducted into Narendra Modi's cabinet as a junior minister and in June 2014, she elected as a Rajya Sabha Member from Andhra Pradesh.
On 3 September 2017, she was elevated to Defence Minister, being only the second woman after Indira Gandhi to hold the Defence Minister post.
ALSO READ Modi Cabinet 2.0: Rajnath Singh gets defence, Nirmala Sitharaman finance. Check full list
Cabinet portfolios announced: Amit Shah is the new home minister
WATCH VIDEO: