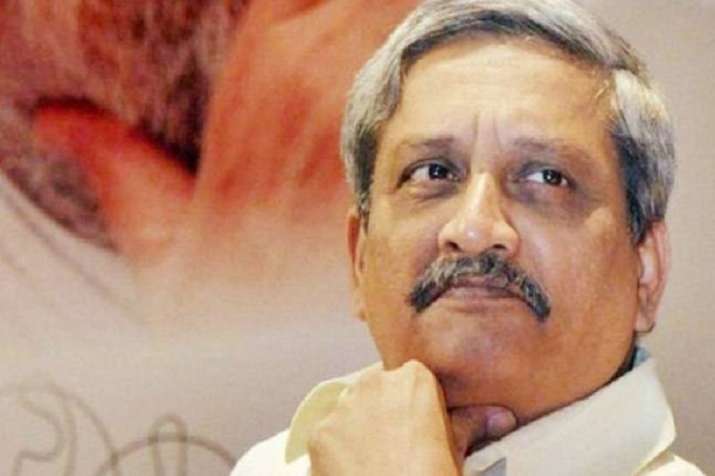 Goa Chief Minister Manohar Parrikar, who has been keeping unwell for sometime now, has reportedly expressed his desire to step down from the post. Parrikar, who is currently admitted to a hospital in Panaji, called BJP president Amit Shah on Friday evening to inform him about the status of his health. Parrikar, 62, has been flown to Delhi for his follow-up treatment at the All India Institute of Medical Sciences (AIIMS).
Sources said that Parrikar also conveyed Amit Shah that he could not keep working due to his illness. However, clearing the air over Parrikar's status, Goa Assembly Deputy Speaker Michael Lobo said portfolios that were with CM will be distributed among ministers but he will remain to be the CM. 
"Amit Shah and PM Modi are monitoring the situation in Goa. Portfolios that were with CM will be distributed among ministers so that administration runs smoothly. Parrikar ji will continue to serve as CM," Lobo said. 
Parrikar, who returned from the US after medical check-up on September 7, was admitted to a private hospital at Candolim in North Goa district Thursday evening. Earlier this year he underwent three-month-long treatment in the US for a pancreatic ailment. 
(With inputs from PTI)