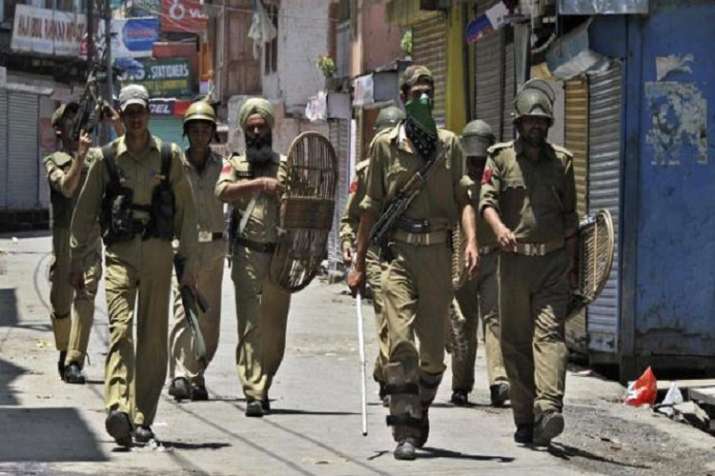 The Jammu and Kashmir on Sunday ordered for the constitution of district-level official committees for screening of Special Police Officers (SPOs) engaged during the last six years. 
According to an order issued by the state Home Department, each committee will be headed by the concerned Deputy Commissioner with concerned district SSP and Dy Superintendent of Police (CID-SB) as members.
These committees shall assess and screen the SPOs engaged during the past 6 years, with regard to their selection, antecedents and performance, the order said adding the committees shall submit their report to the Home Department within one month.