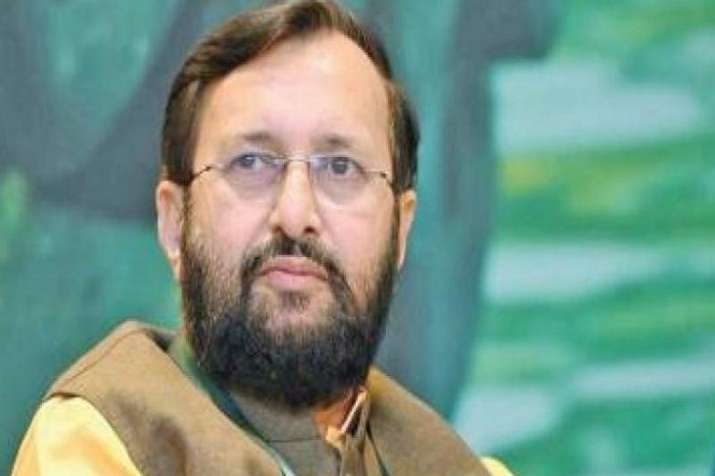 India is among the fastest growing economies in the world, Union Minister Prakash Javadekar has said.
Speaking at IndiaTV-Lokmat conclave, Javadekar said MUDRA loans have helped so many people become self-employes and job givers.
"The BJP government at the centre has increased its spending in infrasturucture, creating jobs in the process. Similarly, the job creation has improved in IT sector," added Javadekar.
On the issue of farmers' distress, Javadekar asserted that the government has implemented the Swaminanthan Committee report and its effect could be seen on the Rabi crops in the next season.
"Farmers demand mainly two things - increased production and remunerative prices for their crops. Irrigation in Madhya Pradesh has increased from eight lakh hectares to 32 lakh hectares under the BJP government, thus solving the problem of production and for remunerative prices we have announced MSP for 23 crops," replied the minister on the question of farmers' crisis in the states which went to polls recently.
Dismissing the debacle in the hindi heartland as a setback to the BJP, Javadekar said both the BJP and the Congress got similar percentage of votes in Madhya Pradesh and Rajasthan and the grand old party won by the slght margin in most of the constituencies in the two states.
Expressing his views on the strong prospect of the Congress in Lok Sabha 2019 elections, Javadekar said Assembly poll results could not be seen as the verdict for parliamentary polls as people vote with different mindset in both the polls.
Watch: Union HRD Minister at IndiaTV-Lokmat conclave