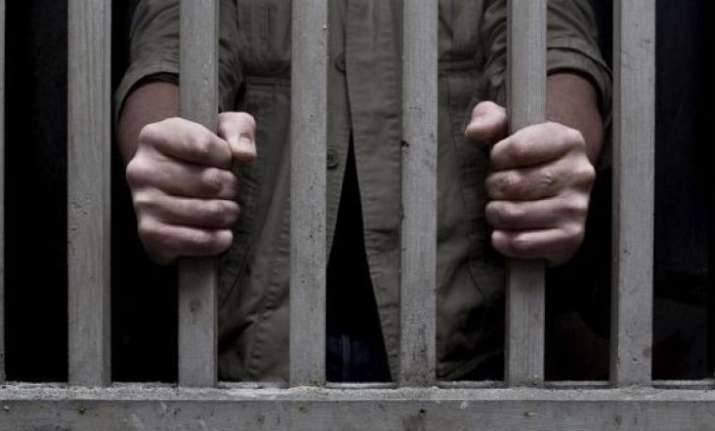 In a desperate attempt to escape the Gurugram Civil Hospital, a prisoner on Friday threw chilli powder in the eyes of a policeman, but was overpowered by the constable and hospital staff. The prisoner, Manoj Singh alias Moni, was taken to the hospital in Gurugram for a routine check-up, during which he made a fractured attempt to flee, by throwing chilli powder in the eyes of Constable Ram Chandra, who had accompanied him.
According to police spokesman Subhash Bokan, constable Chandra managed to keep a hold on the accused until the security staff of the hospital arrived and overpowered him. 
The incident took place around 11.30 a.m. when the accused was walking with Ram Chandra in ward number 3 of OPD.
Bokan said the prisoner managed to get hold of the chilli powder but did not attempt anything on the way to the hospital as there were a number of security personnel.
When he was in the ward, he suddenly took out the chilli powder from his pocket and threw it into the constable's eyes, Bokan said.
CCTV footage scanned by the police showed a suspicious person who could have come to the hospital to facilitate the escape.
The accused is on trial and lodged in the Gurugram district jail on charges of raping a 14-year-old girl on April 19, 2018.