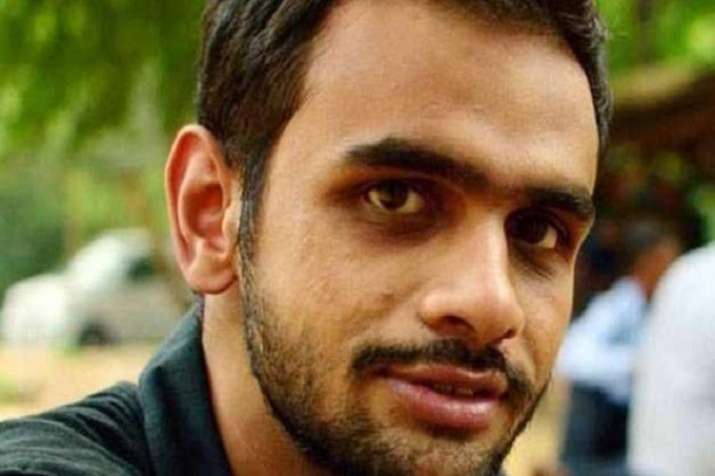 No coercive steps will be taken against the student-activist Umar Khalid till Friday, the Delhi High Court told the Jawaharlal Nehru University (JNU) on Thursday. Khalid was rusticated and was fined by a university panel, in connection anti-national slogans that were raised at an event in 2016.
Justice Siddharth Mridul said that "JNU shall not take any coercive action against the petitioner (Khalid)". He further listed the matter for further hearing on Friday.
The order came while hearing Khalid's plea that challenged the university order imposing a fine against him.
A notice was also issued to JNU and others by the court, which sought response on the student's plea.
JNU former students' union leader Kanhaiya Kumar had also approached the court and his matter is listed for further hearing on Friday, Khalid's advocate told the court.
Kumar in his plea had sought quashing of the order passed by JNU through its Chief Proctor on July 4.
JNU in its July 4 order, had held Kumar and others guilty, under clause of Discipline and Proper Conduct of Students of JNU and fined them.
The order has been issued based on the report by a high-level enquiry committee that was set up on February 11, 2016.
An enquiry found student-activist Umar Khalid, along with Kumar and Anirban Bhattacharya guilty in the February 2016 episode, in which a group of young men allegedly raised anti-national slogans.
It had also recommended rustication of Umar Khalid, apart from imposing financial penalty on 13 other students for violation of disciplinary norms.
Kumar, a member of the Communist Party of India's student wing, was the President of the varsity's student union that year.
The three were accused, though the police had not filed charge sheet against any, for raising slogans against the integrity of India during a poetry-reading gathering of students at Sabarmati Dhaba inside the JNU campus on February 9, 2016.