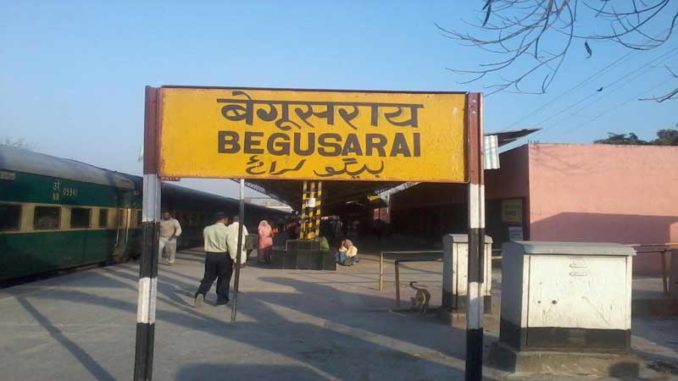 At least seven people were arrested on Sunday after a video showing four college students being brutally tortured and forced into performing unnatural sex emerged from Bihar's Begusarai district. 
According to police officials, the inmates of Kushwaha hostel, located in Pokhariya area of Town Police Station, were on Wednesday kidnapped by some persons from Kali Asthan chowk
Officials said victims were taken behind Begusarai divisional jail and assaulted by the miscreants. They were then disrobed and forced to indulge in unnatural sexual acts with each other.
The accused also shot at the toes of the boarders, all college students in the age group of 18-21, and made them drink liquor, police said, adding that the shocking act continued the entire day.
The boarders were subjected to the cruelty allegedly due to their refusal to buy water from a plant owned by one of the accused, police said.
The miscreants made a video of the incident and threatened to make it viral if the students lodged a complaint.
However, the video was anyway released on Saturday after which the police arrested some persons.
Those who were arrested following a registration of an FIR by the boarders are-- Golu Kumar, Ajay Kumar, Vinod Kumar, Raja Kumar, Rohit Kumar, Ganesh Kumar and Rahul Kumar, Town Police Station SHO Trilok Kumar Mishra said.
Golu Kumar, who was arrested on Thursday owns the water treatment plant, police said, adding that another six were held on Saturday night.
Raids are being conducted to nab their accomplices involved in the case, they said.
The condition of the victims who were admitted to the Sadar Hospital was stated to be stable. 
(With PTI inputs)