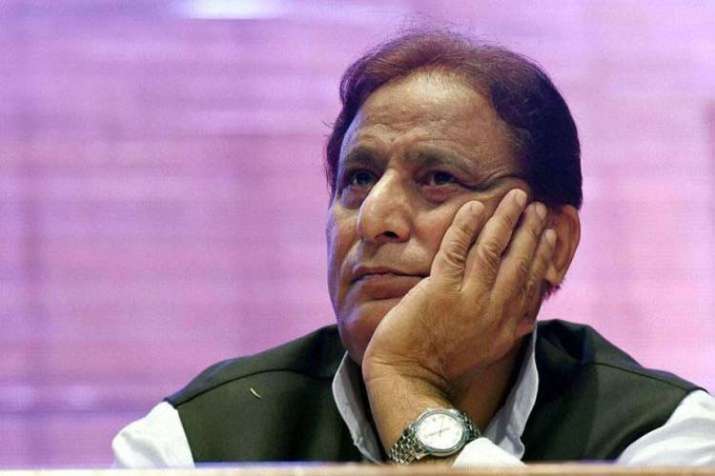 Trouble for former Uttar Pradesh minister and senior Samajwadi Party leader Azam Khan is set to rise as an FIR has been filed against him and four others in a recruitment scam. 
During the previous Samajwadi Party government under Akhilesh Yadav, more than 1,300 recruitments were done in the Jal Nigam and there were scores of allegation of irregularities and favouritism against the minister, the official said.
The Yogi Adityanath government had set up a special investigation team (SIT) to probe the matter. Khan was the chairman of the Jal Nigam at the time these recruitments were made. The SIT probing the case has already recorded the statement of Azam Khan and IAS SP Singh, who was Secretary, Urban Development, at the time of the alleged scam.
'Provided jobs'
Rubbishing allegations of any scam, Azam Khan claimed he actually provided jobs to people. He said probe has been ordered by the present government only to harass him.
"I had provided them jobs. There are no corruption charges on me or others. Those who have lied should answer to the society. If the intention is to harass us then so be it," Azam Khan told reporters.
(With inputs from agencies)