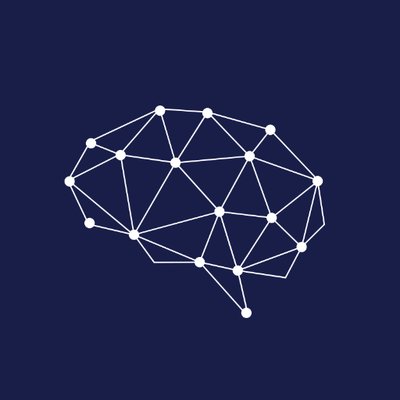 Data consultancy firm Cambridge Analytica (CA) has said that all its activities around the world, including in India, will be investigated and reported on.
It should be recalled that Cambridge Analytica has been at the heart of a fake news investigation in the UK.
A Cambridge Analytica spokesperson said that while CA was focussed purely on the US market, its global arm SCL Elections handled other regions.
Talking to media persons in London on Tuesday, the CA spokesperson said that all the national issues and national associations are part and parcel of the independent investigation.
"Rest assured, India, Kenya, Nigeria, all the other countries that SCL has been working in historically, will be investigated and reported on as part of the independent investigation," he added. 
The statement came after Aleksandr Kogan, an academic associated with the CA, gave his evidence to the UK Parliament's Digital, Culture, Media and Sport (DCMS) Committee on its ongoing investigation into fake news.
Kogan's company, Global Science Research (GSR), developed a Facebook app that reportedly collected data from people who signed up to use the app as well as information from their Facebook friends, without the explicit approval of all involved.
Kogan accused Alexander Nix, suspended CEO of Cambridge Analytica, of "total fabrication" when it came to denying the links between Cambridge Analytica and GSR's data.
In March, Christopher Wylie, a former employee of CA turned whistleblower, had told British MPs that the CA had worked "extensively" in India. He also named Congress as one of its clients.
Later on,  Christopher Wylie, in a tweet, had named the Janata Dal (United) as a client during the 2010 Bihar elections. He also made disclosures about some caste surveys carried out in Uttar Pradesh by SCL India - the parent company of CA.
"I've been getting a lot of requests from Indian journalists, so here are some of SCL's past projects in India. To the most frequently asked question - yes SCL/CA works in India and has offices there. This is what modern colonialism looks like," he tweeted.
His message included documents which indicate that SCL India boasted a database of "over 600 districts and 7 lakh villages, which is constantly being updated". Its reach in India is said to include a head office in Ghaziabad, with nine regional offices in Ahmedabad, Bangalore, Cuttack, Guwahati, Hyderabad, Indore, Kolkata, Patna and Pune.
"I don't remember a national project but I know regionally. India's so big that one state can be as big as Britain. But they do have offices there, they do have staff there," he had said, offering to provide more "documentation" to the committee on CA's India links.
(With PTI inputs)