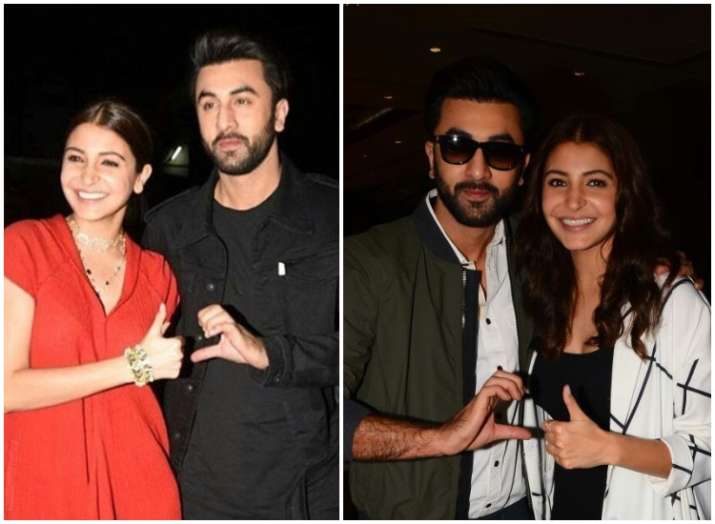 A friend zone is a state of relationship when one partner thinks of the other as a friend but contrary to this, second one wishes to enter into a romantic or sexual relationship. Being friend-zoned can be really painful be it for a girl or a boy. As per a relationship study as well, boys are friend-zoned more in comparison to girls.
Well, while we have understood that this being friend-zoned is like, let us give you five powerful tips that can save your from entering that space. Read on to find out!
Be open about it
Admit your feelings and be open about it. It is all right to feel romantic for someone, even if it's your friend. As they say, good relationship comes out of friendship. It is okay if you see your close friend as your potential mate.
Address the matter
If you think you cannot handle your emotions on your own, then i is better to address the matter to your friend. A good friend always understand or tries to understand what you are going through and later, with mutual consent, you can reach on a conclusion.
Show your disagreement
In case you friend wants to continue with friendship and denies to get into a romantic relationship, understand that it is normal. Your expectations shouldn't really be crossing the bars. But if you are unwillingly for that kind of friend, do stand with your decision. Show your disagreement and be honest about yor feelings.
Honesty is the key
Honesty and trust are the two things which build any relationship be it a romantic one, or even friendship. You like it or you don't like it, respect your friend's feelings and be honest about your own.
Leave it for good
Don't be pretencious after being clear about each other's feelings. End your relationship on a good note instead of being in a fake one.
For all the latest Lifestyle updates, check out our Facebook page!