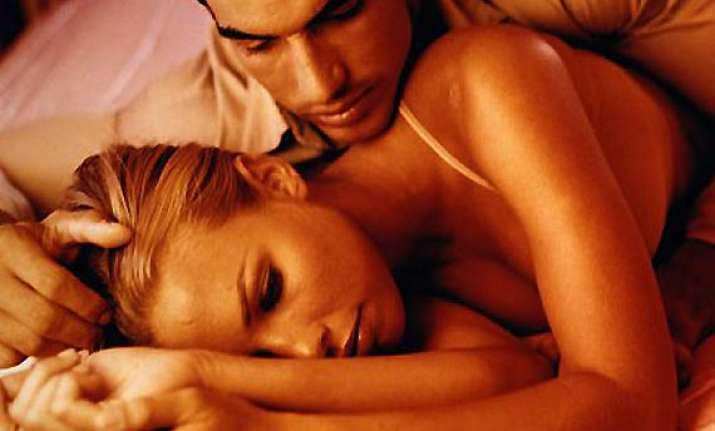 Do not blame her for no action tonight as women in pain often say no to sex as pain from inflammation or some other reason greatly reduces sexual motivation in female than male, research reveals.
In a first such study, researchers from McGill University and Concordia University in Montreal have investigated the direct impact of pain on sexual behaviour in mice.
"We know from previous studies that women's sexual desire is far more dependent on context than men's - but whether this is due to biological or social/cultural factors, such as upbringing and media influence, is not known," said Jeffrey Mogil, a psychology professor at McGill.