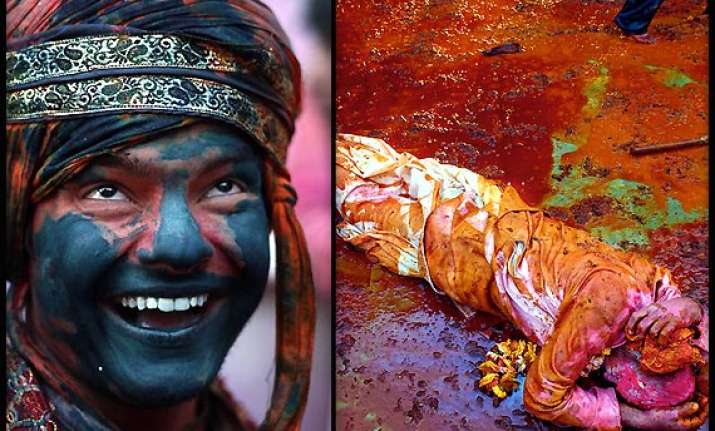 Bura Na Mano Holi Hai! With just few days left for Holi celebration, the nation is already planning ahead to chalk out their plans for the festivities this time.
While some plan to play it with safe with natural colors, others plan to get a bit daring and trying out the festive drink, 'Bhang'.
The festival of colors, 'Holi' is never complete without the epitome of enjoyment i.e. 'Bhang'. Commonly known as marijuana, 'bhang' is a savory drink that no one refuses amidst the joy of colours and water.
The thought of gulping down 1-2 glasses always remains in thoughts alone because once you start enjoying there is no stepping back.
Soon this enjoyment can turn into fatigue, nauseating head etc due to excessive exposure to 'bhang'. It could be a dampener for some.
So here we are with some nice and sure-shot tips to tackle the festive hangover of 'bhang':