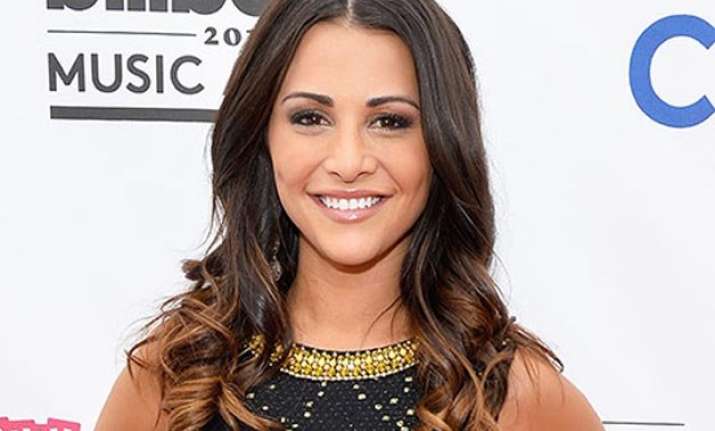 Los Angeles: Andi Dorfman, a former contestant of American competitive reality dating game show "The Bachelorette", says she is writing a book about her split from fellow contestant Josh Murray.

"It is also kind of like the anti self-help book. I went through a very public breakup but it was also extremely private," people.com quoted Dorfman as saying.

Sharing that her diary is a tongue-in-cheek account of her breakup, she added: "I didn't share a lot of stuff and I feel like we, as women, don't share a lot of bad emotions that are associated with breakups and this book kind of defies that.

"It's like, 'You know what? I did it. I did every good, bad, ugly, sad, crazy, psychotic thing that women do'. I'm like, here it is - we all do it. I am proof that we all do it," she added.

The book titled "It's Not Okay" will reportedly come out next spring.

Dorfman got engaged to Murray on season ten of "The Bachelorette" in 2014 and the two called it quits in January this year.