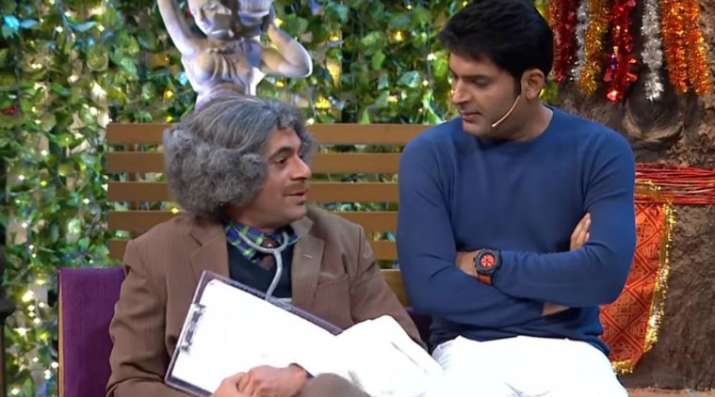 The news of ace comedians Kapil Sharma and Sunil Grover ugly mid-flight tussle has shocked everyone. With fresh reports and sources claiming new things every day, the audience is confused and what people can talk about is will Sunil be able to forget things and return to 'The Kapil Sharma Show'? Well, nobody knows the answer but here is all that you need to know about the big small screen fight that is getting more attention than movies.
While Kapil and his team was returning to Mumbai after performing in Australia, the drunk actor allegedly abused Sunil along with Ali Asgar and Chandan Prabhakar. Kapil, later apologised to Sunil for his mistake on Twitter but the latter was in no mood to forgive and forget as he replied Kapil suggesting him not to act like God.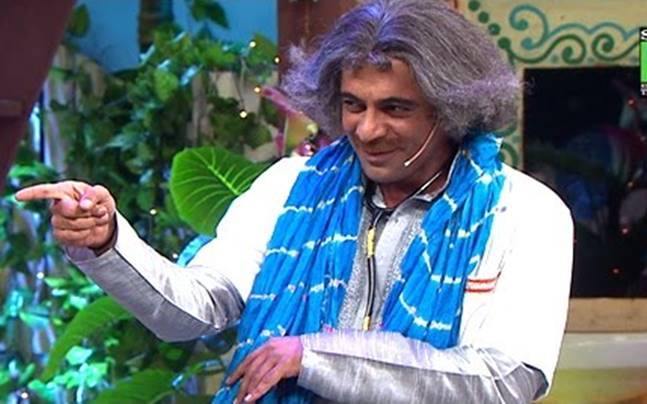 Following the ugly tussle, Sunil along with Ali and Chandan boycotted 'The Kapil Sharma Show' and refused to shoot for the new episodes. The makers then called Raju Shrivastav, Sunil Pal and Ehsaan Qureshi to shoot the episode that featured Taapsee Pannu and Manoj Bajpayee.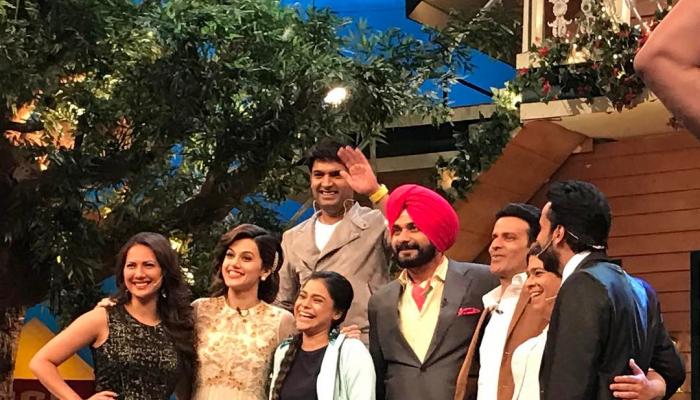 The episode featured without Dr. Mashoor Gulati, Chandu Naukar and Nani received more number of dislikes on YouTube. It was being said that Kapil had to cancel the shoot of a new episode as he was not left with a team and even celebrities were not keen to come on his show.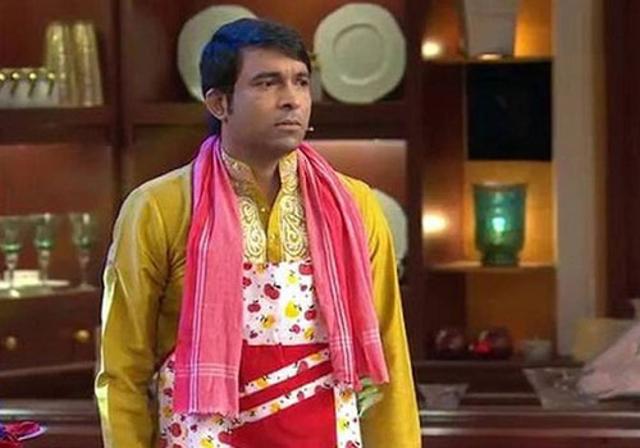 Speculations were rife that Raju Shrivastav will replace Sunil in 'TKSS'. Later, sources from the show claimed that Sunil and other actors are still the part of the popular show. The 'Coffee With D' star reacted on the hullabaloo saying that he is watching all the Tamasha and it is entertaining.
It was being said that 'TKSS' will soon go off air but fresh reports suggested that one of the spokespersons of the channel broadcasting the show has said that 'TKSS' is not going off air and the makers are finding ways to shoot future episodes.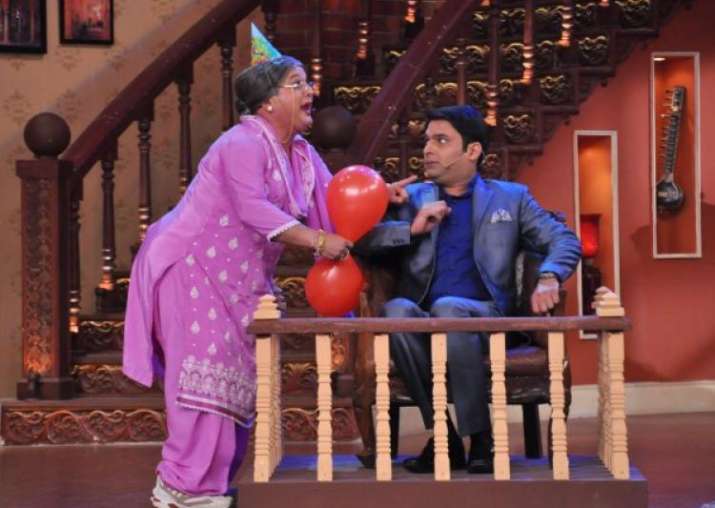 Meanwhile, yesterday, Sunil shared an emotional message thanking his fans for their love. He will also be performing live in Delhi on April 1.
Kapil, on the other hand seemed unfazed by Sunil's absence as latest reports said that the actor was partying in Bikaner with his 'Firangi' co-star Monica Gill, and director Rajiv Dhingra.