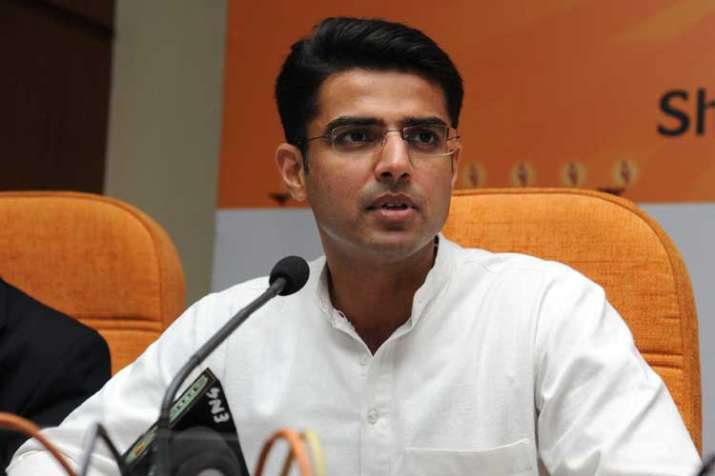 Congress will win two-thirds majority in the upcoming Assembly election in Rajasthan, the party's state unit chief Sachin Pilot said. Pilot asserted that Congress is certain to return to power by overthrowing the Bharatiya Janata Party (BJP) government. 
"We will come to power with 2/3 majority in Rajasthan," Sachin Pilot said speaking at a public gathering in Bikaner.  
Pilot also asked Rajasthan Chief Minister Vasundhara Raje to look at the ground situation in the state. "Open the windows of your palace and look at the public... See who they are standing with today," he said.
He said the party was receiving good response all over the state.
"BJP president also came here recently. Compare the response between their (BJP) and our meetings," Pilot said.
On October 4, BJP chief Amit Shah addressed a convention of Scheduled Castes in Bikaner, where he said the BJP has initiated a number of measures to uplift Dalits.
In the last Assembly election in the state in 2013, the Congress faced a drubbing in Bikaner division. The party won three out of the 24 seats in the division.
(With PTI inputs)