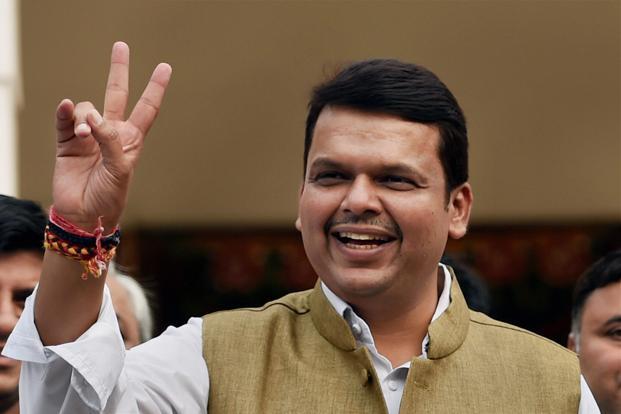 Lok Sabha elections 2019: Chief Minister of Maharashtra Devendra Fadnavis on Saturday said Bharatiya Janata Party (BJP) workers should prepare for elections without worrying about the fate of the alliance with the Shiv Sena. 
"Don't worry about the alliance. Be hopeful. Modi-ji and I will sort out that issue and let you know," he said. 
"We want to take along all our friends," Fadnavis said, without referring to the Sena, which has announced time and again that it would have no alliance with the BJP in 2019. Fadnavis was addressing a gathering of BJP workers at Sant Dnyaneshwar Sanskritik Bhavan this evening. 
Catch all the latest news about Indian politics HERE
While most other parties are run by "dynasties", the BJP is run by workers who are driven by its ideology, the chief minister said. 
Meanwhile, launching a fresh salvo at ruling ally BJP, Shiv Sena president Uddhav Thackeray on Saturday asked if the demonetisation decision could be taken so quickly, why is the decision on building Ram Temple in Ayodhya still pending.
"The demonetization decision was taken instantly, but the work on Ram Mandir has yet to begin. They (BJP) had said it would happen before the elections - which elections, 2019 or 2050?" Thackeray asked sarcastically.
Catch all the latest news about Lok Sabha elections 2019 HERE
Talking to media persons on a pre-election preparatory visit, the Sena chief said the same was the status of the Bharatiya Janata Party's other major policies like Uniform Civil Code, or abrogation of the Constitution's Article 370.
"There is no discussion on these important issues now, they are almost forgotten. You have the majority and should have implemented these... what happened?" he asked.
(With inputs from agencies)