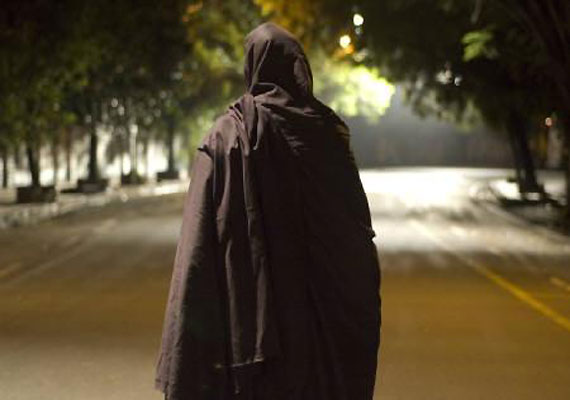 New Delhi:
The Stoneman was a name given by the popular English daily of Kolkata to an alleged serial killer who menaced the streets of that city in 1989.



The Stoneman was credited with thirteen murders over six months (the first in June 1989), but it was never established whether the crimes were the handiwork of one person or a group of individuals.  

The Kolkata Police also failed to resolve whether any of the crimes were committed as a copycat murder.  

To date, no one has been sentenced for these crimes, making this one of the greatest unsolved mysteries plaguing modern metropolitan Indian police forces.