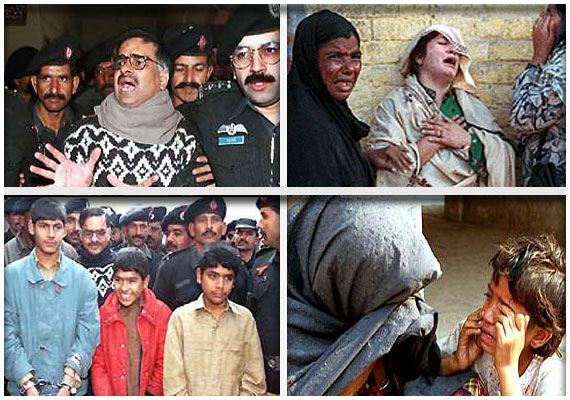 New Delhi:
Javed Iqbal Mughal was a Pakistani serial killer who was found guilty of the sexual abuse and murder of 100 children.



Javed Iqbal was the sixth child of a businessman. He started his own business in 1978 when he was an intermediate student at the College, Railway Road.

His father bought two villas in Shadbagh. Iqbal set up a steel recasting business in one of the houses and lived there for years along with boys.

In December 1999, Iqbal sent a letter to police and a local Lahore newspaper confessing to the murders of 100 boys, all aged between six and 16.