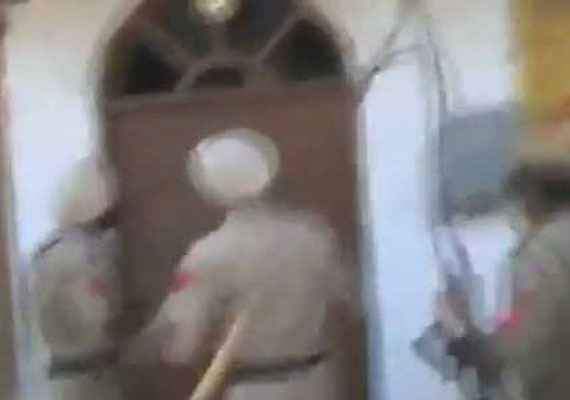 Gurdaspur (Punjab), Sep 15:
A policeman deployed with the Punjab Commando Police allegedly murdered his wife by hitting her in the head with a hammer in Gohat Pokhar village.




Dildar Singh suspected his wife Jasbir Kaur, 35, of having an illicit relationship with another man, police said.

He had come home drunk on Friday and locked his two sons in another room before killing her, after which he escaped, they said, adding that the couple married ten years ago.

A case has been registered against Singh, his father Piara Singh, his brothers Jhujhar Singh, Gulzar Singh and an unidentified person.