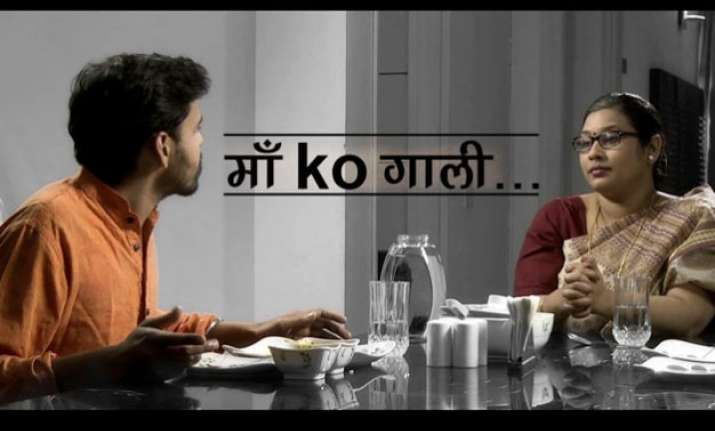 New Delhi: In every country there are people with different ideologies, mindsets, beliefs and cultures but there is one thing that unites them together – 'Motherland'.
However, whatever happened in the JNU campus on February 09 seems to have changed the phenomenon. Some angry students of the government university shouted slogans in favour of Afzal Guru and called for India's destruction.
But can anger justify everything? You can curse someone because you are angry.  You can hit someone because you are angry. You can kill someone because you are angry.
Now, think that you are angry on someone you say you love the most, you respect immensely, and you adore insanely. Would your reaction be the same this time?
Definitely no!
Watch this video where a mother asks her son whether he would ever abuse her in anger. The son's reaction would be an eye-opener for some people.
Watch here:
"Koi bhi desh perfect nahi hota, use behtar banana padta hai"