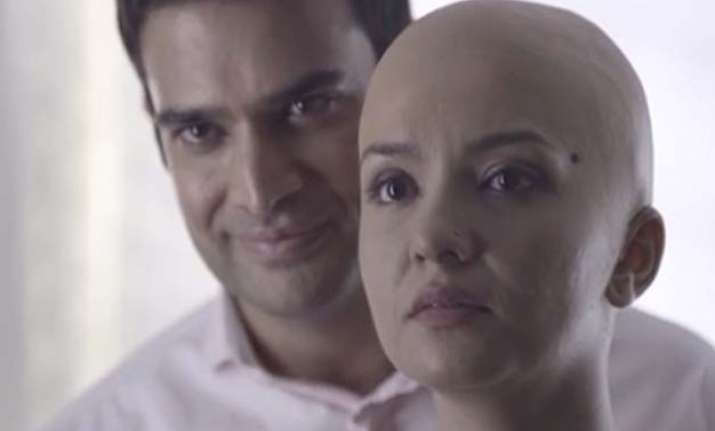 Woman, an epitome of beauty, care, kindness, and love… is somewhere being an outcast in the race of cosmetic appeal.
Aren't we deliberately overlooking all her inner loveliness just for the sake of what is she looking on the outside? The essence of 'her' is being overshadowed now with her body, skin, hair, and surface prettiness.
This video by Dabur Vatika is not just the run of the mill types that you'll see and forget; it rather has a subtle message which you will ponder always.
It's a decent attempt to challenge the conventional notion, the way we perceive beauty or rather we can say, it is adding a new dimension to it.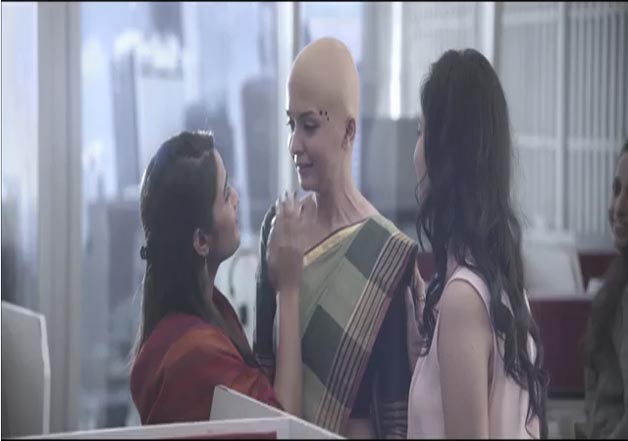 Don't let yourself down by something which is beyond your control; accept the way you are being made.
For your true beauty will reflect in your work, your manners, and above all in your achievements.
We must understand that we should not only change our outlook but also support who need it, telling them 'we love you for who you are'; a sense of belonging goes a long way in infusing confidence.
Watch video and spread its beauty!