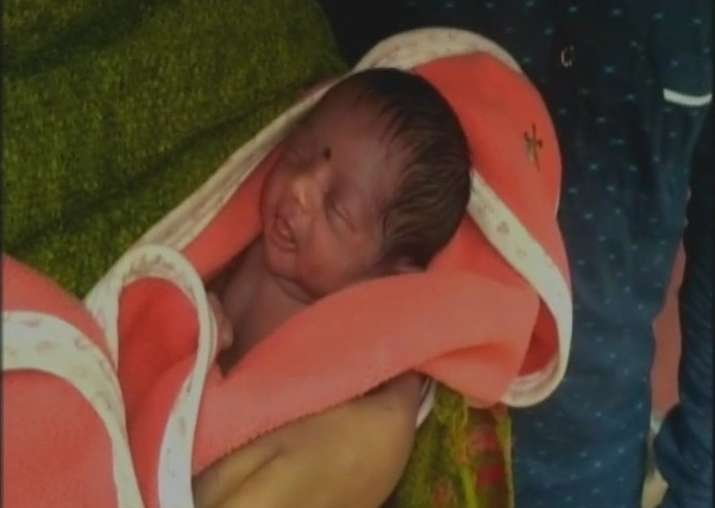 Post midnight on 1st July, India was experiencing its biggest ever tax reform post Independence. The effect is momentous and so this Rajasthan family decided to name their child GST 'fondly'. What happened was, a baby girl was born in Chattisgarh's Koriya district on July 1st post GST rollout. To mark the important date and the birth of their daughter, the parents decided to name their baby girl GST (Goods and Service Tax). Jagdish Prasad's wife was admitted to a government hospital following labour pains around 8 am in the morning. 
Owing to the name, hoards of people from around the village are coming to see the new born. The family is happy that the father has never seen such fame before. After the birth of GST (his daughter) he is being recognised in his village. Even Rajasthan's Chief Minister Vasundhra Raje wished the baby good health on her Twitter account. 
Jagdish spoke to ANI, "The day Prime Minister Narendra Modi announced Goods and Service Tax (GST) reform as a tax revolution on July 1, my daughter was born. So I could not hold my excitement and named her GST to make this day a memorable one."
GST or Goods and Service Tax is an indirect tax applicable throughout India which replaced multiple layers of taxes levied by Central and State governments. It was rolled out post midnight on June 31st, 2017 by Union Finance Minister Arun Jaitley. It is said to be the biggest tax reform post independence. 
For more related stories, visit the Buzz section