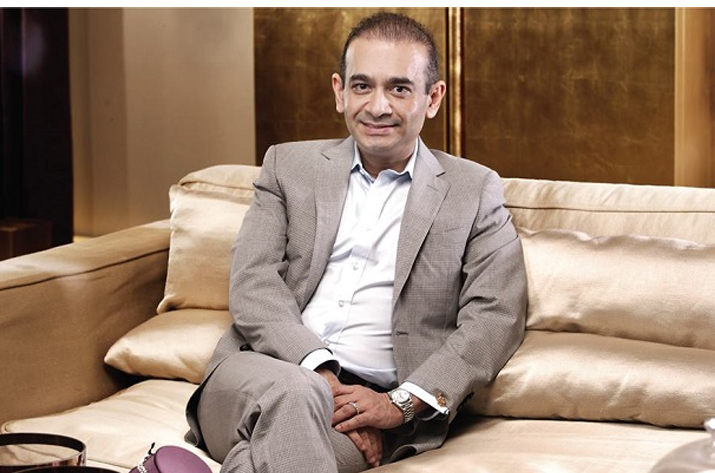 Key accused in Rs 11,400 crore PNB fraud case, Gokulnath Shetty has told the CBI that issuing of the Letter of Undertakings (LoUs) to fugitive jewellery designer Nirav Modi had been going on since 2008.
The CBI has registered two cases involving Modi and Choksi. These relate to fraudulent issuance of 150 Letters of Undertaking (LoU) (a kind of bank guarantee) worth Rs 6,498 crore and 143 LoUs worth Rs 4,886 crore.
During the argument over the custody of three PNB officials -- Bechhu Tiwari, the then chief manager in the Forex department of PNB; Yashwant Joshi, Scale II Manager in the Forex department and Praful Sawant, Scale-I officer handling the exports section yesterday, the premier investigative agency made this disclosure.
All the three were produced before the special court judge SR Tamboli who sent them to police custody till March 3 and observed that there is a possibility of their involvement in diverting the bank money. 
Shetty was then deputy manager (now retired) of the PNB's Brady House in Mumbai. Reports say that Shetty, who retired in May 2017, remained in the Brady House Branch for seven years and issued more than 100 LoUs to Modi and his firms.
PNB is the country's second largest lender. The bank had earlier said that group companies of Modi and Chokshi in collusion with two of their officials from its Brady House Mumbai branch, were fraudulently receiving LoUs during 2011 to 2017.