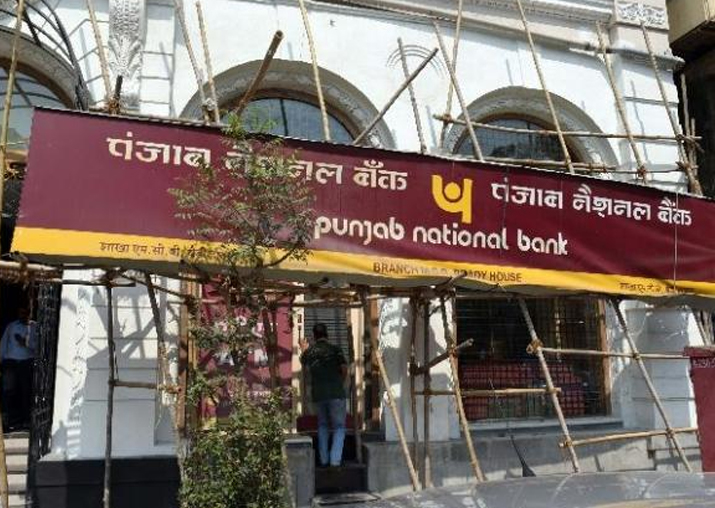 In a big revelation in the Punjab National Bank (PNB) fraud case, the Enforcement Directorate on Tuesday said that 120 shell companies are suspected to be involved in the Rs 11,400-crore scam. 
The ED further claimed that out of these 120 shell companies, 80 firms were being used by billionaire jeweler Nirav Modi and his uncle Mehul Choksi to route funds, adding that all the suspected companies are now being investigated. 
The revelation comes a day after Nirav Modi, in a letter to the PNB said that the bank's 'overzealousness' has shut the doors on his ability to clear the dues, which he claimed is much lower than the bank has gone public with.
"The erroneously cited liability resulted in a media frenzy which led to immediate search and seizure of operations, and which in turn resulted in Firestar International and Firestar Diamond International effectively ceasing to be going-concerns.
"This thereby jeopardised our ability to discharge the dues of the group to the banks," Nirav Modi, who left the country along with his family in the first week of January, wrote in the letter.
"In the anxiety to recover your dues immediately, despite my offer (on February 13, a day before the public announcement, and on 15,) your actions have destroyed my brand and the business and have now restricted your ability to recover all the dues leaving a trail of unpaid debts," he said.  
Meanwhile, the Income Tax Department today wrote letters to government agencies of Cyprus Singapore, Mauritius and Bahamas seeking help to pin down Nirav Modi.
Modi and his business partner Mehul Choksi and others are being investigated by multiple probe agencies after it recently came to light, following a complaint by the PNB, that they cheated the bank to the tune of Rs 11,400 crore, with the purported involvement of a few employees of the bank. 
The CBI and the ED have registered two FIRs each to probe the case. While the ED is looking into the money laundering aspect of the Rs 11,400 crore fraud, the CBI continued to focus on unravelling the mystery behind issuance of Letters of Understanding and Letters of Credit bypassing the bank's regulatory mechanism.