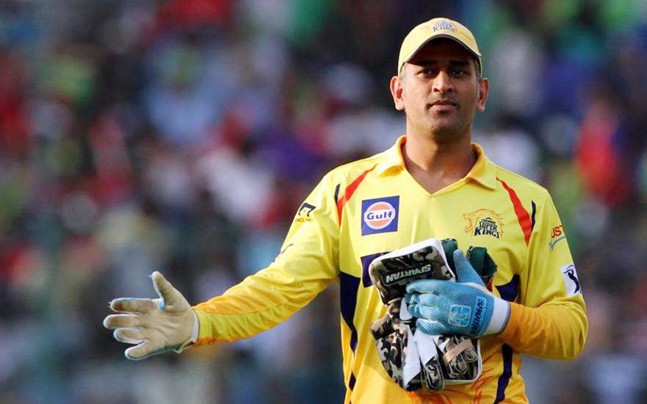 Former Indian cricket captain Mahendra Singh Dhoni has sued troubled real estate firm Amrapali Group, seeking to recover dues of over Rs 150 crore, according to a media report. 
Dhoni is seeking to recover Rs 150 crore alleging that he hasn't been for years for being the brand ambassador of the troubled real estate firm, said an Economic Times report. 
Dhoni was the brand ambassador of Amrapali Industries, the flagship of Amrapali group, for 6-7 years, before resining in April 2016, after he was trolled on social media by residents of one of the firm's housing projects who were protesting against the unfinished work and delay in delivering the houses. 
The recovery suit against Amrapali has been filed in the Delhi High Court by Rhiti Sports, the firm that manages several cricketing stars including Dhoni.
"They haven't given us money for branding and marketing activities," Arun Pandey, managing director of Rhiti Sports, was quoted by Economic Times as saying.