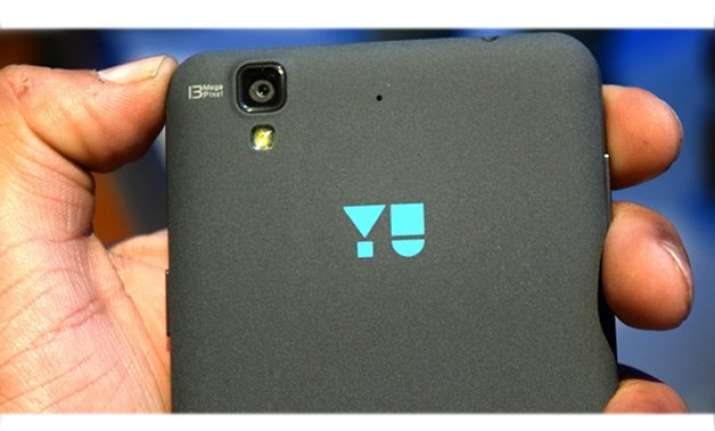 New Delhi: Micromax Yu's Project Caesar, the codename for YU's next Android smartphone, has released a teaser for the device that reveals some of the expected smartphone's specifications.
The next YU handset is likely to come with a 64-bit chipset with 2GB of RAM and 16GB of internal storage capacity.
YU contrasts this with an unnamed Xiaomi phone, which we're assuming is the Redmi 2. That device has two versions, the cheaper of which does indeed come with only 1GB of RAM and 8GB of storage, along with the 64-bit Qualcomm Snapdragon 410 SoC.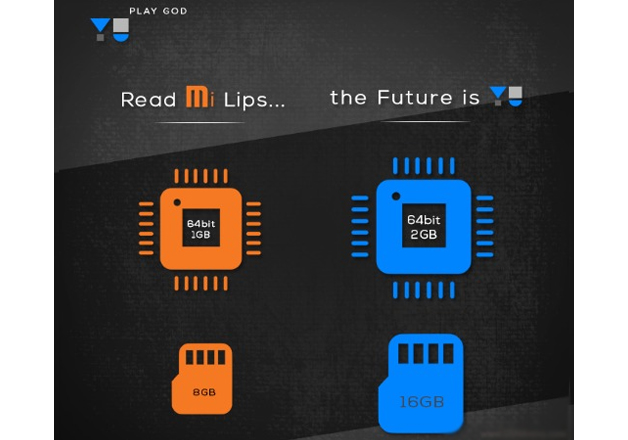 Since this teaser campaign is continuing, we assume we'll see an official introduction of the Project Caesar device sometime soon. If rumours are to be believed, the device will make it to the Indian mobile market in sometime around April priced at Rs 6,500.