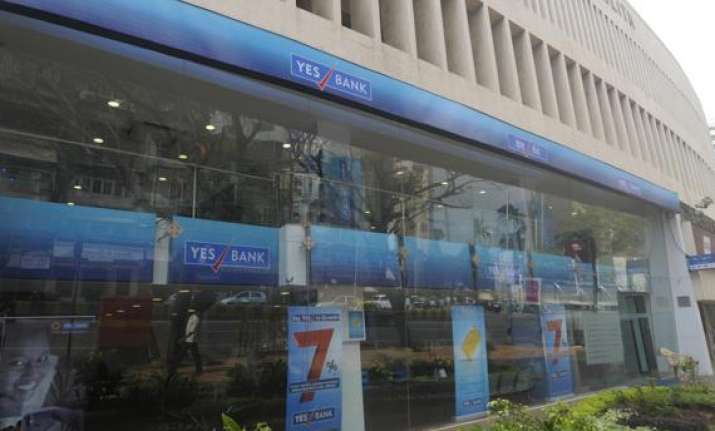 New Delhi, June 11: Yes Bank, whose two promoters are involved in an open battle for board control, on Monday, said an overwhelming majority of shareholders have approved the appointment of three new directors.
The appointments were put to vote on Saturday last at the bank's annual meeting following the dissent by Madhu Kapur, wife of the late Ashok Kapur, one of the founders, and chairman of the bank. "Three resolutions pertaining to the appointment of Diwan Arun Nanda, Ravish Chopra and M. R. Srinivasan, whose appointments were earlier approved by the board, were put to vote following request by a shareholder....
"Overall 57 per cent of the total shareholder ownership votes were polled, and the general body of the shareholders passed all the three resolutions with an overwhelming majority of about 80 per cent and elected all the three aforesaid directors," the bank said in a statement.
Three directors were sponsored by Managing Director and Chief Executive Rana Kapoor, who holds 13.72 per cent stake in the bank.The bank said it had received shareholders' approval to raise $500 million of incremental capital this year.
COURT ASKS BANK TO ADVANCE BOARD MEET
Meanwhile, the Bombay High Court, on Monday, asked the bank to advance its board meeting and hold it before June 27 while asking plaintiff Ms. Kapur to name her nominee for a board position. Justice S. J. Kathawala directed Ms. Kapur to make a formal representation to the bank, nominating her daughter Shagun Gogia as nominee-director, so that the bank could then place the proposal before the board.
Ms. Kapur owns 12 per cent stake in the bank.
The bank, which was to have board meeting on July 24, was asked by the court to advance it before June 27, to consider and take a decision on Ms. Kapur's nominee. The court will hear the matter again on July 1.