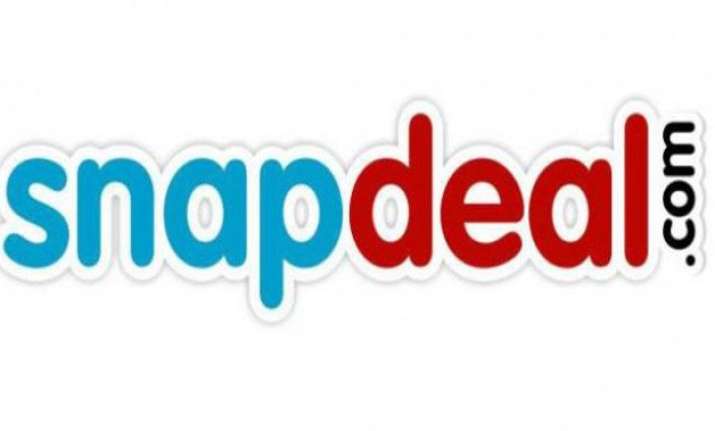 New Delhi: Online marketplace Snapdeal has set an ambitious target for sellers trading through its platform for the new year.
According to the Snapdeal's co-founder and CEO Kunal Bahl, the e-commerce company wants at least 10,000 sellers in its portfolio out of two lakh active sellers to do a business of Rs.1 crore each through its platform.
"In 2016, our goal is to ensure that we have 10,000 sellers each doing business of Rs.1 crore or more through Snapdeal," he said.
The company has said it will extend all possible support to help its sellers achieve the target. "We have recently launched multiple programmes to assist you and strengthen your online business with Snapdeal," Bahl wrote in a letter to Snapdeal sellers.
Over two lakh sellers are actively using the Snapdeal platform to profitably grow their business.
"In 2015, hundreds of sellers each sold merchandise worth more than Rs.10 crore through Snapdeal," Bahl added.
The company's gross merchandise value till August 2015 was $4.5 billion.