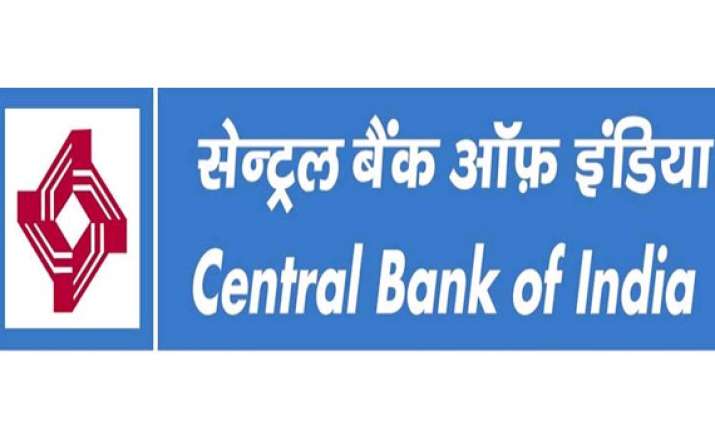 Mumbai: State-run Central Bank of India today reported a decline of 4 per cent in net profit to Rs 162.44 crore for the January-March period due to rise in non-performing assets.
The bank had reported a profit after tax of Rs 169.15 crore in the same period last year.
For the full year, the bank reported a net loss of Rs 1,263 crore due to higher provisioning as against a profit of Rs 1,015 crore last year.
"I believe things are likely to improve from now on. The worst is behind us," bank's Chairman and Managing Director Rajeev Rishi told reporters here.
"With the steps that bank has taken specially towards mobilising low-cost deposits and focus towards retail banking, we see profit improving this fiscal," he said.
Gross NPAs increased to 6.27 per cent of total advances in the fourth quarter, from 4.8 per cent last year, while net NPAs rose to 3.75 per cent from 2.90 per cent.
"We had major slippages in sectors such as textile and cement which led to rise in NPA," Rishi said, adding that in the current fiscal gross NPAs will improve to below 5.50 per cent, while net NPAs will fall below 3 per cent.
In the January-March quarter, fresh slippage was Rs 2,000 crore. It sold Rs 1,228 crore worth of loans to asset reconstruction companies in the period.
Provisions, other than tax and contingencies, surged to Rs 4,232.57 crore in FY14 compared with Rs 1,852.81 crore last
fiscal.
Net interest margin increased to 2.73 per cent in the year ended March 2014 from 2.65 per cent last year.
The bank expects net interest margin to improve to 3 per cent by end March 2015.
Net interest income grew 13.16 per cent to Rs 6,493 crorein FY14 from Rs 5,738 crore last fiscal. Total income in 2013-14 rose to Rs 26,350.13 crore from Rs 23,528 crore in 2012-l3.
Total business increased to Rs 4,23,390 crore as of March 2014 from Rs 4,02,272 crore last year. Total deposits grew by 6.21 per cent year-on-year to Rs 2,40,069 crore, from Rs 2,26,038 crore.
Total advances rose 4.02 per cent to Rs 1,83,321 crore as of March 2014 from Rs 1,76,234 crore last year.
The bank expects loan growth at 10 per cent and deposit growth at 15 per cent in FY15.
Its CRAR under Basel III stood at 9.87 per cent with tier-I at 7.37 per cent. The bank plans to raise Rs 2,000 crore through qualified institutional placement (QIP) route in the second or third quarter of FY15, Rishi said.