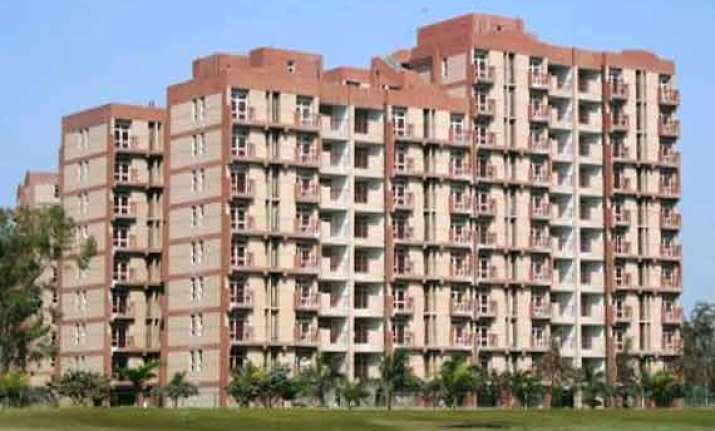 New Delhi: In a first, Delhi Development Authority has introduced online auctioning facility for its various sites, seeking greater transparency and speed in its property transactions.
Introduced yesterday, a total number of 35 parking sites, 18 kiosks and four restaurants were put to auction through its e-auction mode, the urban body said today.  A total number of 27 bids were received for kiosks and parking sites.
In case of kiosks, out of 8 bids received, 6 bidders have been successful and in case of parking sites, the 19 bids were received and are being processed, the DDA said.  There has been a successful response considering that the earlier attempts by DDA to auction its properties during the last two years have not been very successful, it said.  DDA vice-chairman Balvinder Kumar believes online auctioning will bring greater transparency and will also expedite operations.
"E-auctioning is the new feature that we have offered for the first time at the DDA. It will surely bring in greater transparency in the operations and speed things up," he said