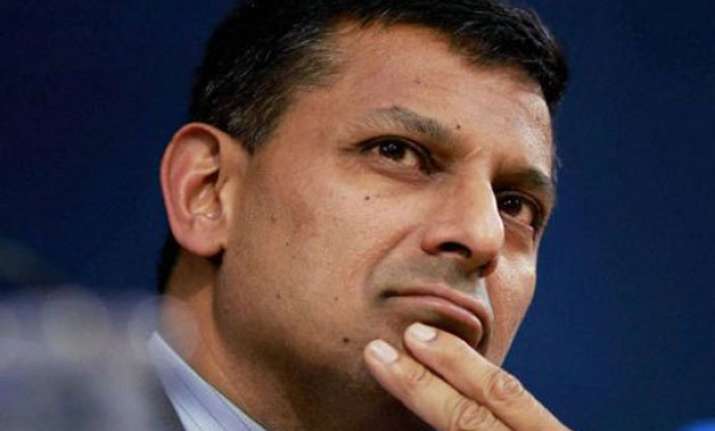 New Delhi: Governor of the Reserve Bank of India Raghuram Rajan has said that implementation remained the biggest challenge to India's growth promise, adding that delivering on its promises will make India "the place to be".
When asked to nominate the three things that needed to change the most in order to make a difference to the India economy, Rajan responded saying: "Implementation, implementation, and implementation."
Speaking to Australian daily Sydney Morning Herald, Rajan noted that the implementation gap that existed for years has declined but equalling China in terms of India's contribution to the global economy could take a while.
"We have enormous infrastructure projects planned," he said.
"Some of them are in the process of being rolled out. We need to keep at it. We need to do it faster. We need to get these new roads, these new airports, these new railway lines built ... we know what we have to do. We just have to do it," he added.
Rajan further noted that the gap in India has always been between the promise and the execution. "If our implementation matches our promise, I have no doubt that in the next five or 10 years this will be the place to be - so good to get in early," he told the Australian newspaper.
Rajan further stressed on the need to get things going, especially in view of the immense source of demand that India offered.
"We have such a long way to go to even get to decent levels of per capita GDP I have no doubt that in the next five to 10 years we will be a major contributor to global growth," he said.