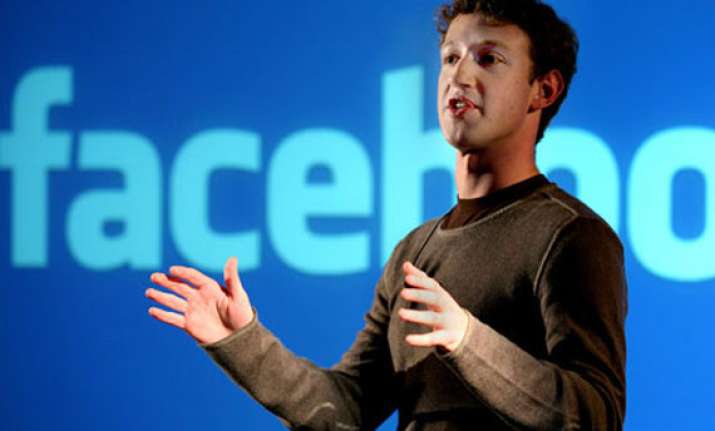 New Delhi: Can you believe Facebook has been around for 10 years? Wow, what a journey it has been! Ten years ago this week, on 4 February 2004, Mark Zuckerberg put thefacebook.com on the internet and thus changed the way we do social interaction. It has 1.23 billion users – nearly about the size of the population of India. Our social interactions are now embedded in a smartphone, desktop or tablet.  Our thoughts, friends, desires, pictures, statues, and likes are worth billions of dollars.

ALSO VIEW: Happy Birthday Facebook! Ten years old!
While media pundits may be analyzing the social network's past and theorizing about its future, the Internet phenomenon has firmly fixed its eye on the future.